Mine, Craft, and build in a vast shared online world!
Gather resources, craft, and build your own creations online with friends.
Play instantly with other players around the world. Play with your friends, or make new friends online.
Try the game! It's free and creating an account is as simple as entering your player name. No email required.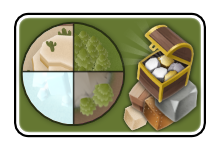 Mining & Building
Mine for resources and build your creations. If you're lucky, you might even find some rare materials!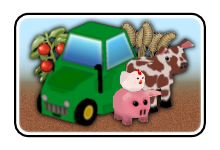 Farming
Start your own farm! Grow crops, raise animals, and learn new perks to become the ultimate farmer.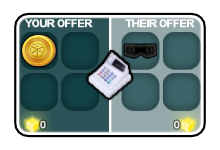 Safe Trading
Never fall a victim to an unfair trade ever again! Use cash registers and vending machines to trade safely.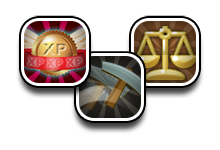 Player Levels
Gain experience for your adventures and unlock helpful perks, they will definitely come in handy!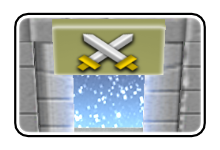 Quests & Adventure
Play our Adventure and learn about the game, and complete quests to expand your knowledge even more!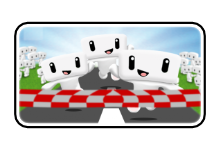 Clans
Get your friends together and create a clan, or join an existing one! It is always merrier with other players.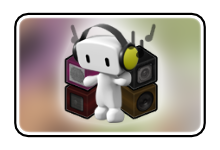 Tunes
Add some music to your realm and create the perfect atmosphere! It will never be the same again.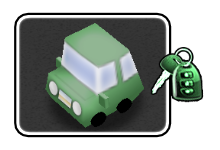 Cars
Yes, you've read it right, cars! Create or participate in competitive races, or just drive around for fun.
Ⓒ Copyright 2019 Cosmic Cow Games